We Did It! The Adoption Tax Credit is Saved!
A huge THANK YOU to all who got involved in making sure the adoption tax credit remains in both the House and Senate GOP Tax bills.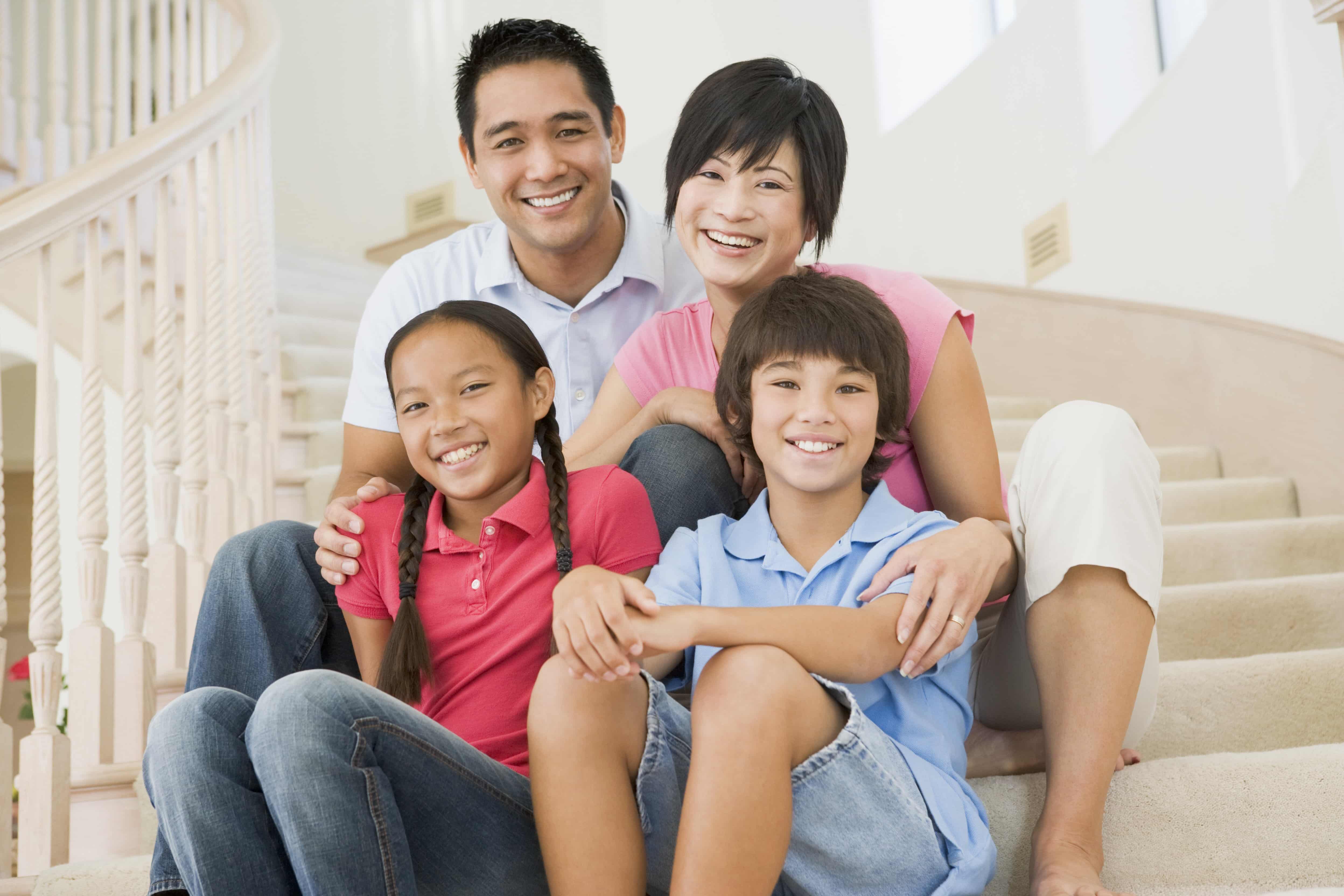 This is wonderful news to come during National Adoption Awareness Month. The Adoption Tax Credit helps offset the cost of adoption and allows more families to afford adoption and provide children with permanent families. The tax credit was establish in 1997 and the credit applies to all types of adoption (except step-parent adoption) including:
Domestic Foster Care Adoption, Private (non-foster care) Adoption and International Adoption.
Are you considering adoption? Would you like additional information on adoption? We are available to assist you with your adoption questions. Fill in the form below and an adoption specialist will contact you soon.