Agape is an accredited primary international adoption services provider. In addition to our emerging Uganda adoption placement program, we have supported families who are adopting from South Korea, Phillippines, Ethiopia, China, Haiti, Pakistan, Ukraine and Guyana.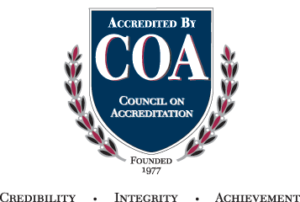 Agape is one of three Hague Accredited adoption agencies in the State of Arizona. This accreditation demonstrates our commitment to providing ethical and professional services to children and families both in the United States and abroad.
New laws as of May 2016 make it more difficult for most foreigners to adopt from this country. The residency requirement with foster of a child in Uganda is for one year before adoption will be approved by the Ugandan authorities. Agape partners with an experienced adoption support staff of Ugandan representatives to support our adoptive families. Our support includes an experienced international adoption attorney.
Agape accepts Ugandan adoption cases for American families that fall into two categories:
Kinship adoptions
Families that are currently living in Uganda or will be able to fulfill the new residency requirements and already have identified a match child.
Children Available for Adoption:  Age range of 6 months to 14 years
Criteria for Adoptive Parents: Prospective adoptive parents must be at least 25 years of age and 21 years older than the adoptive child.
Common Reasons Children are Available for Adoption: Abandonment, death of parents or guardians, poverty and family dysfunction