"A journey of life, love & healing"
Agape is a Christian based Phoenix adoption agency with a passion to empower positive outcomes for children and families. Our approach is unique in its collaboration with birth parents, adoptive and foster families, government agencies and community service providers throughout the journey of life, love and healing.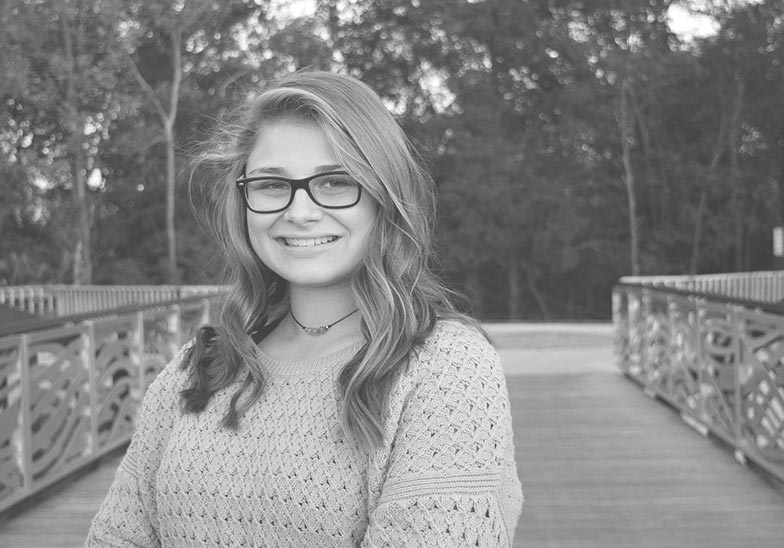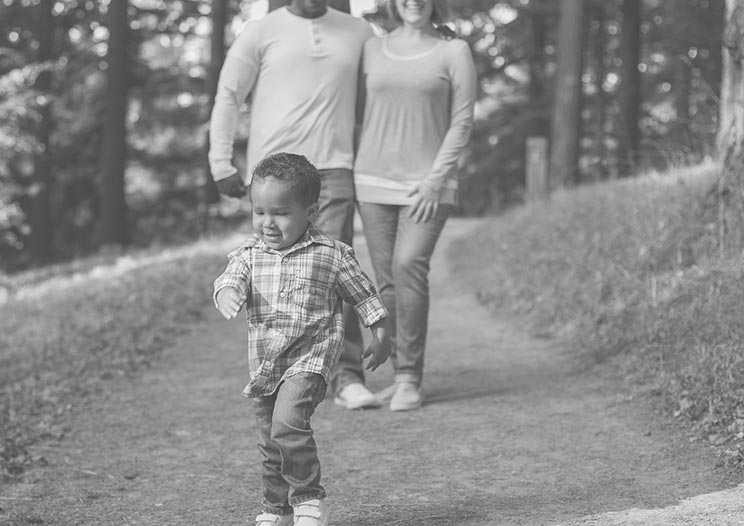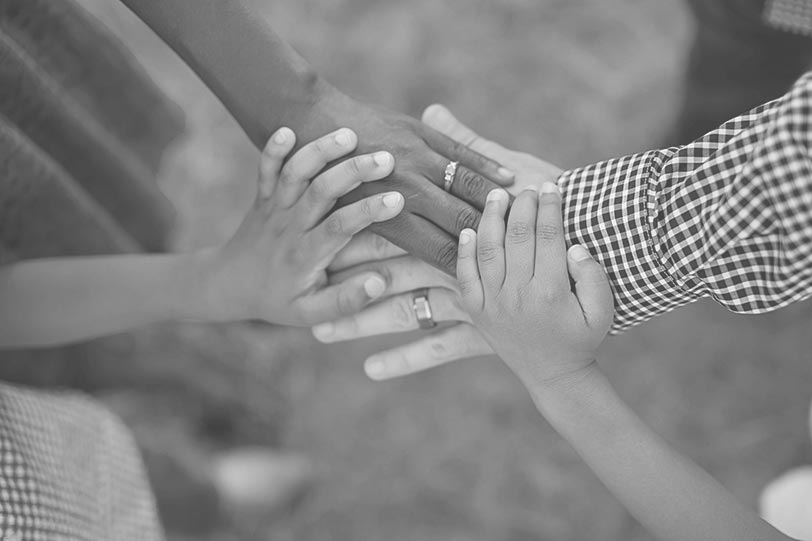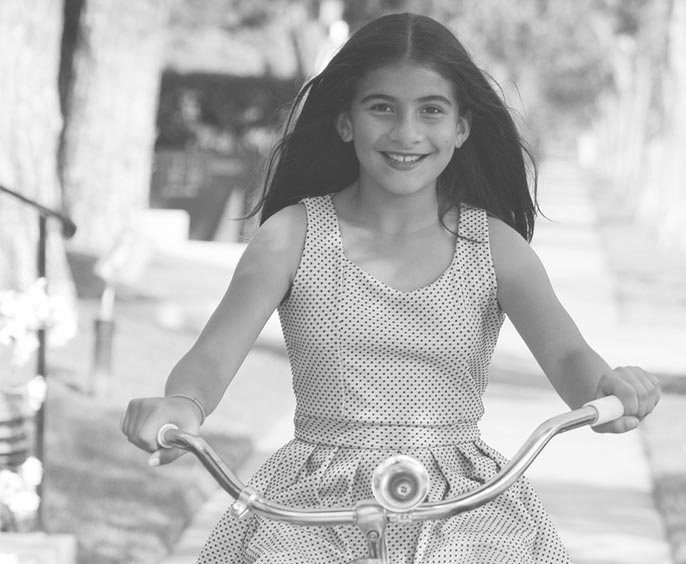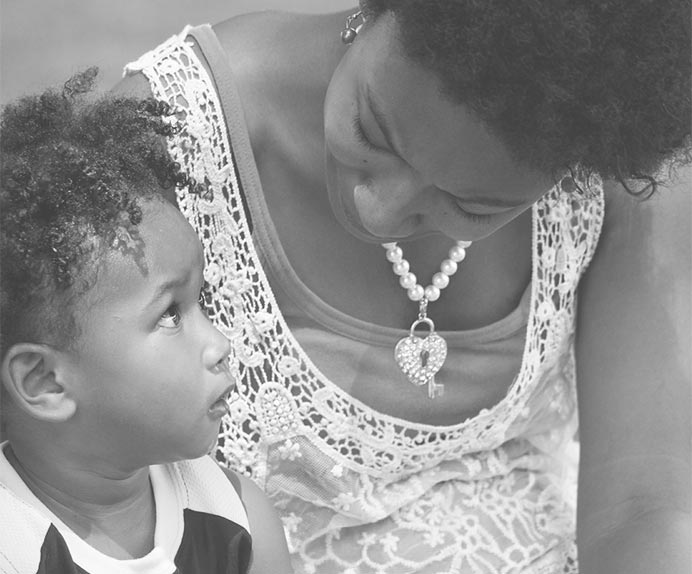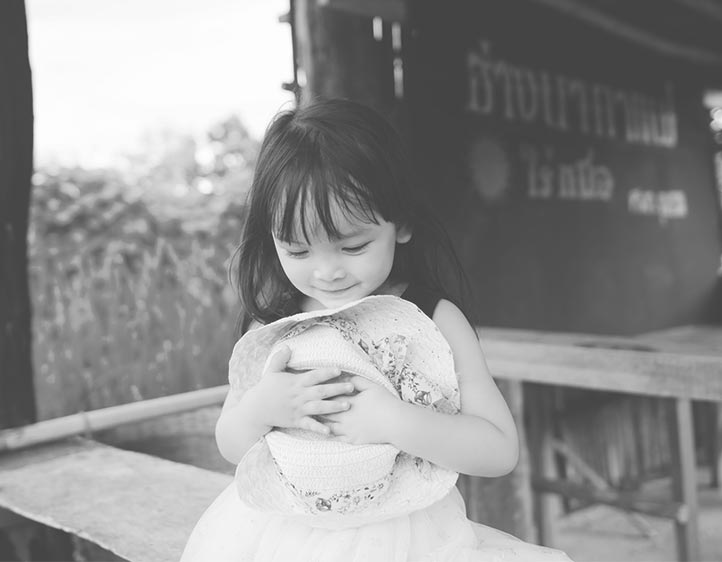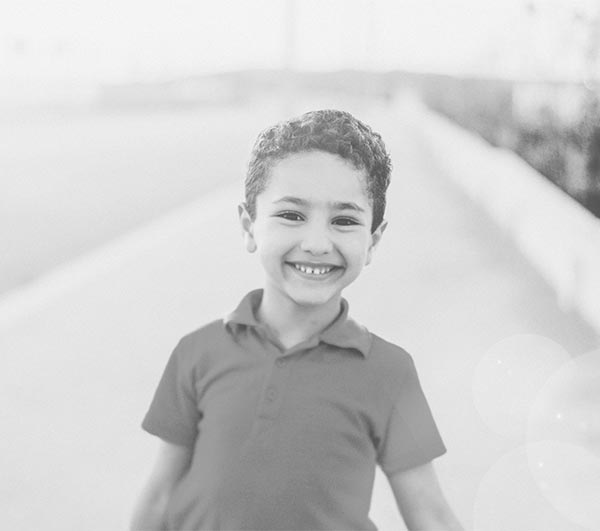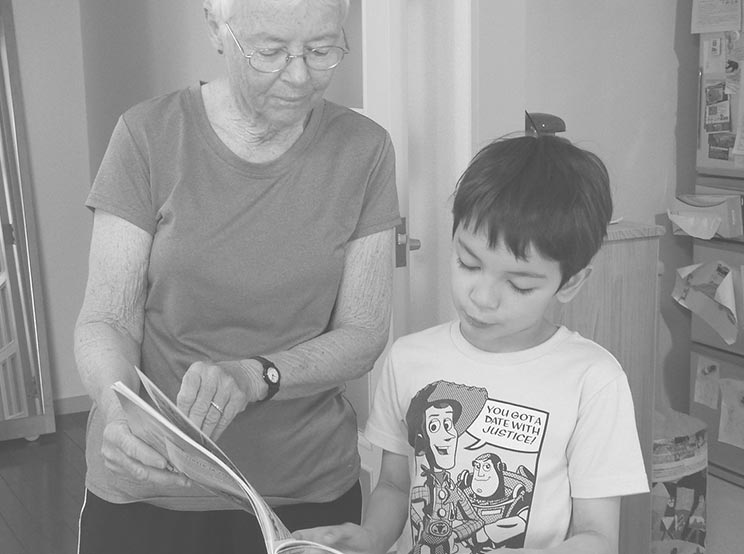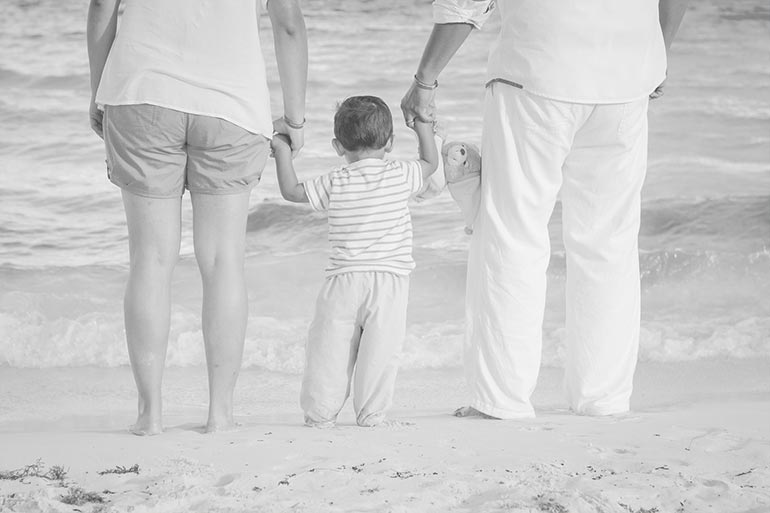 "Helping families grow… together."
We provide services in a loving, cooperative environment that supports the permanent placement of some of the world's most vulnerable people – children who don't have parents who can meet their long-term needs.