Your AZ Foster Care Tax Credit Gift Can Become A Christmas Miracle!
This Christmas, our goal is to raise $150,000
to expand the work Agape is doing
across our community.
Please help us support families by
contributing to programs that
provide stable, loving environments
to  children, mothers & fathers
who are alone and in crisis.
Children Placed in a Safe & Loving Foster Home
Children Safely Reunified with Their Natural Families
New Foster Families Were Approved
Arizona's Foster Care Tax Credit
This tax credit will replace what you owe in state taxes by $1000 (married) or $500 (single). Taxpayers may utilize several tax credits each year: AZ Foster Care, Private & Public School, and Charitable.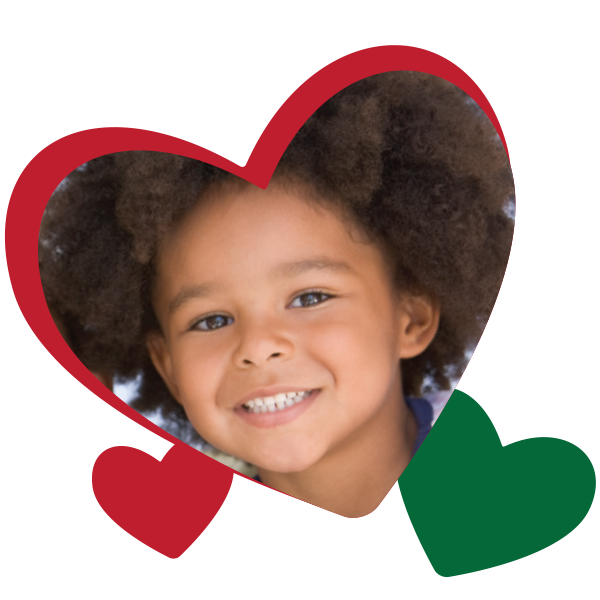 What is the Arizona Foster Care Tax Credit?
This is a charitable contribution you can give to qualifying 501(c)(3) organizations. Through Agape Adoption Agency of Arizona, Inc., you can replace what you owe in state taxes all at no additional cost to you. In other words, your gift redirects your tax to help the children Agape serves.
Does this tax credit also apply to federal tax returns?
The Arizona Charitable Tax Credit is a dollar-for-dollar reduction only on your state taxes. You may also be able to claim a federal tax deduction for the amount donated. Check with your tax professional.
What if I don't owe state taxes?
The Arizona Foster Care Tax Credit dollars may be carried forward for up to five years, reducing future tax liability.
How do I file for the credit?
There is a simple line that will be included with the state tax form that you or your accountant will complete.
For more information on the AZ Foster Care Charitable Tax Credit, visit the AZ Department of Revenue here.

Please note: This is not professional tax or legal advice. Consult a tax advisor about your specific situation. For more information on the tax credit, visit the Arizona Department of Revenue website or call 1-800-352-4090.
Choose Your Gift Amount Below
If you'd like to make a donation please fill in the form above. Agape uses the Mogiv interface, which specializes in nonprofit giving. If you have never set up a Mogiv account, you will be asked to sign in as a guest or create an account.
Agape Adoption Agency of Arizona, Inc., is a non-profit organization that has served Arizona children for more than 11 years. We believe every child needs a loving and nurturing family. We have placed thousands of children into foster and adoptive families and with your help, we can continue to show God's love by providing hope & healing to hurting children & families.