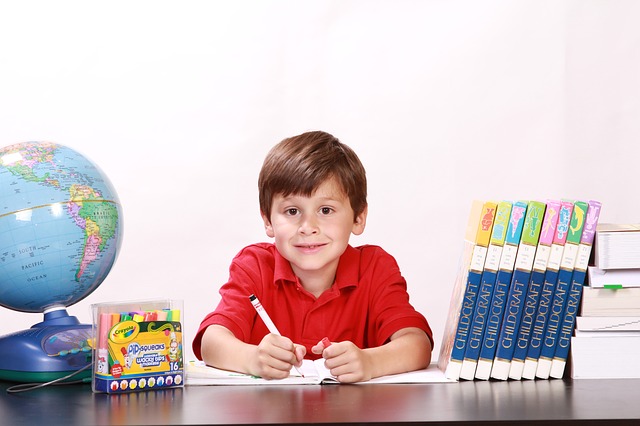 DCS and the Arizona Department of Education recently signed a Memorandum of Understanding (MOU) whose purpose is to outline how Head Start programs and DCS will work to improve access to Early Head Start and Head Start programs throughout the state for children in foster care.
We want to share a few key and critical components of the Memorandum of Understanding that are important for Child Safety Specialists to be aware:
Children in foster care will be given priority placement for Head Start services for the Regional Head Start Grantees that participates in the Memorandum of Understanding
Head Start will providing training and information to DCS staff about Head Start services and enrollment process;
Allows children in foster care placed in Head Start to attend without immunization and other medical records, proof of residency, birth certificates, or other documents and to give the family reasonable time to present these documents;
Eliminate service boundaries for children in foster care (when it is in the best interest of the child and family);
Support goals established by other services providers; and
DCS will refer caregivers of children in foster care who may be eligible for Head Start services to the appropriate Head Start program (Contact information for local head Start Programs is attached).
We appreciate all the work you are doing.  We hope this information will help you by increasing your knowledge of the services available to the children and families you serve.  For more detailed information, click the link to download your copy.
MOU Head Start